Cascade Influence Through
ESG Communi­cations
Bright8 use our skills in PR and marketing to celebrate and amplify the voices of clients who not only excel in their respective industries but also demonstrate a strong commitment to Environmental, Social, and Governance (ESG) goals. We firmly believe that business success and responsible practices go hand in hand to drive sustainability, social responsibility, and ethical leadership.
As more and more people around the world demand corporate accountability in the areas of environmental sustainability, the protection of human rights and the integrity of corporate ownership, Bright8 help brands develop a communication strategy around these efforts. We are a recognised specialist in the area of environmental, social and governance (ESG) messaging; our expertise lies in creating positioning and strategies that allow us to better use our clients' budgets and resources to better the worlds they operate within.
In September 2015, the UN adopted the 2030 Agenda for Sustainable Development with 17 Sustainable Development Goals (SDGs). Businesses are called to align and recognise their role in transforming our world: through "strategies that improve health and education, reduce inequality, and spur economic growth – all while tackling climate change and working to preserve our oceans and forests."
Our Successful ESG Cases
Learn more about how we assist our ESG clients and help them position themselves strongly within their target industry.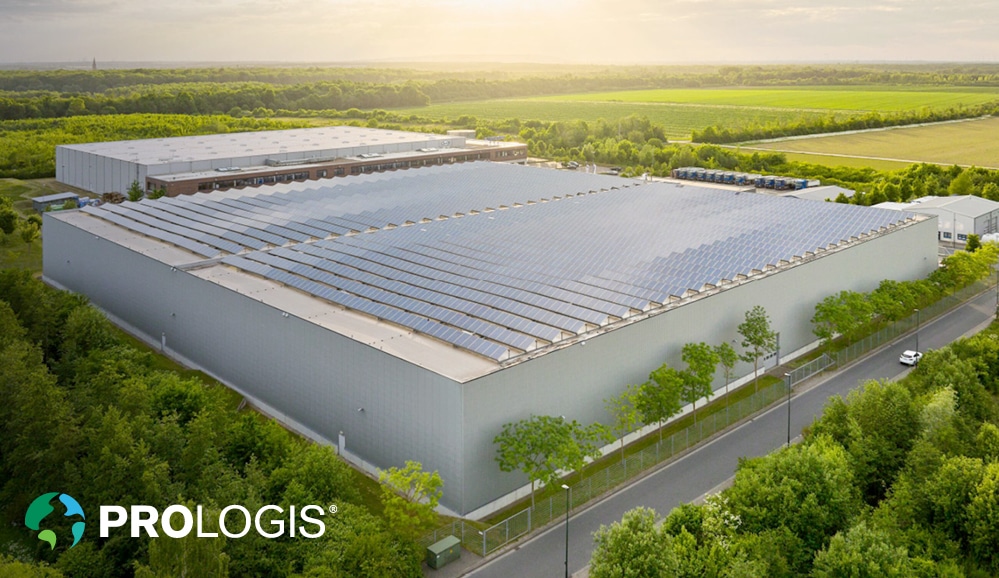 We're pleased to announce that the latest annual Environmental, Social and Governance (ESG) report has just been ...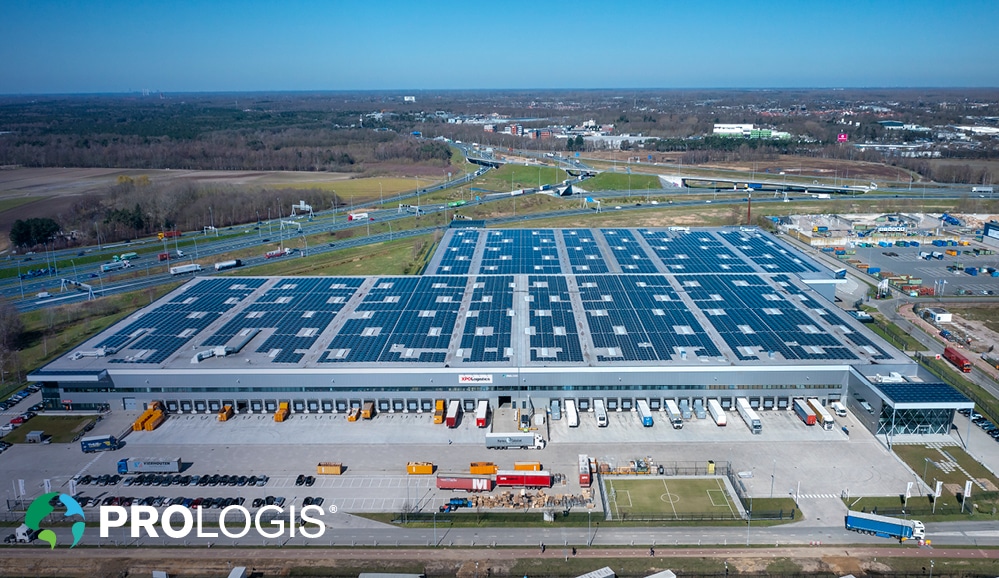 Ben Bannatyne President, Prologis Europe: "We take care of our customers, communities and the world around us. ...